Contact Us
We're here to help, what can we do for you today?
Do have a question about an event or registration listed on our homepage? Want to make changes to an existing registration, or request a refund?
Please find the event organizer's contact information listed on the top left of each registration form and/or check your email receipt.
Our Team
Dan Roycroft
Business Development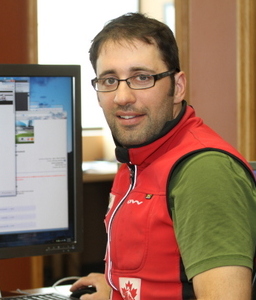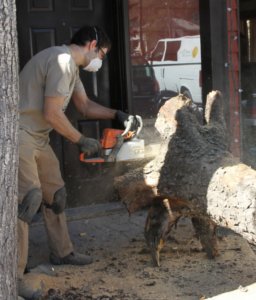 Cindy Low
Office Manager & Support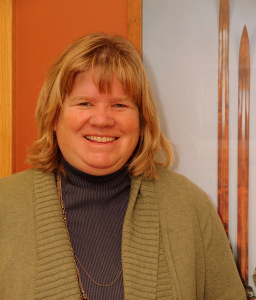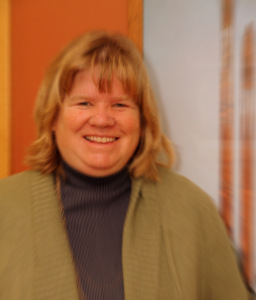 Etienne Richard
Marketing & Support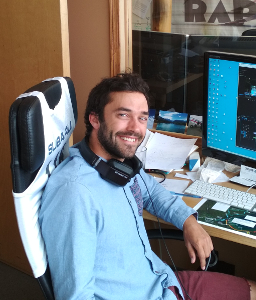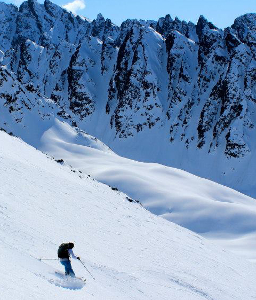 Kyle Schrama
Software Development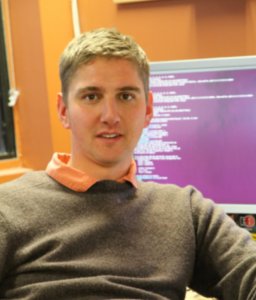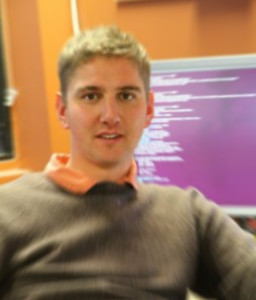 Jesse Meade-Clift
Software Development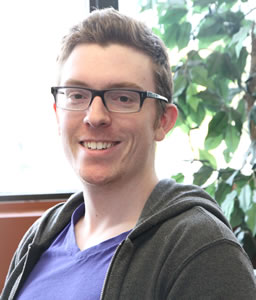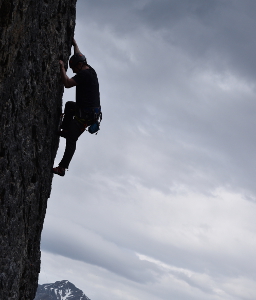 Linden Mills-Connery
Engineering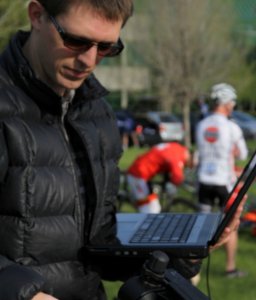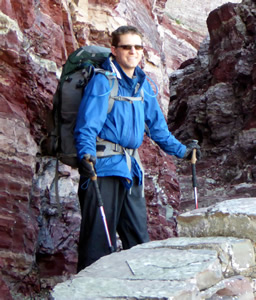 Patrick Stewart-Jones
Equipment Technician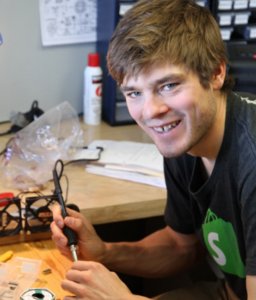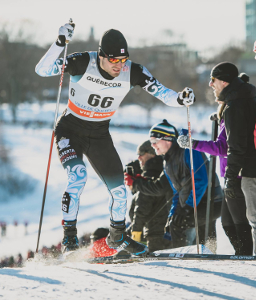 Ken Hewitt
Bookkeeping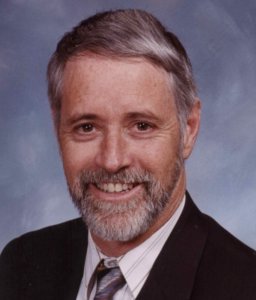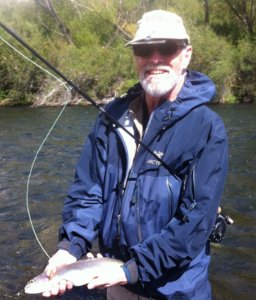 Nancy Lopez
Software Development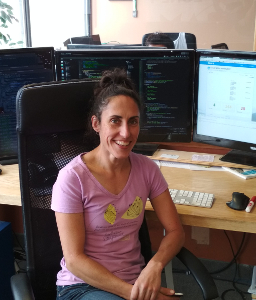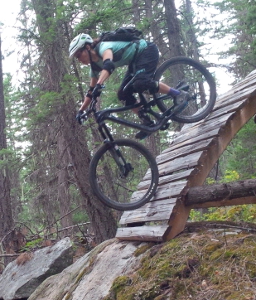 Email Sales
sales@zone4.ca
Contact us about pricing, rentals, or purchasing
Email Support
support@zone4.ca
Get help with our products, report an issue, or ask us any other questions